Introduction to Perioperative Point-of-Care Ultrasound 2021
Conference Summary
Introduction to Perioperative Point-of-Care Ultrasound is organized by American Society of Regional Anesthesia and Pain Medicine (ASRA). This Onsite medical conference will be held from Nov 06 - 07, 2021 at Chicago, Illinois, United States of America.

Description:
With a "flipped classroom" format, practical hands-on sessions, and internationally renowned faculty, you will learn useful information and skills that will add immediate benefit in clinical practice.

Additional details will be posted as soon as information is available.
Contact Us
Toll free Number
1(800) 826-2059
Email
support@eMedEvents.com
Hotels Near Venue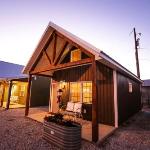 Price : USD 0.00 Per Night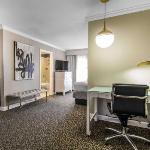 Price : USD 99.00 Per Night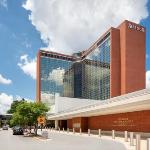 Price : USD 0.00 Per Night
Recommended
| CEs : 1 +1 | Psychotherapy
| Credits : 6 | Psychiatry
| CEs : 6 | Psychotherapy
Browse CME / CE Conferences by Specialty
View All