Hull Deformity Correction Course
Start Date :
Jun 23, 2021
End Date :
Jun 26, 2021
Location : Hull, England
Organized by : Deformity Correction
Specialties : Orthopedics
Fee : Starting From GBP 585
Conference Summary
Hull Deformity Correction Course is organized by Hull Deformity Correction and will be held from Jun 23 - 26, 2021 Hull, England, United Kingdom.

Description :
At the end of the course the participants will understand the principles of deformity analysis and deformity correction and be able to apply their understanding to clinical practice.

Additional details will be posted as soon as information is available.
Contact Us
Toll free Number
1(800) 826-2059
Email
support@eMedEvents.com
Hotels Near Venue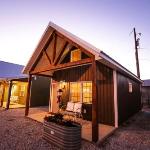 Price : USD 0.00 Per Night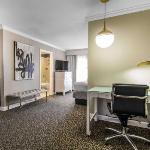 Price : USD 99.00 Per Night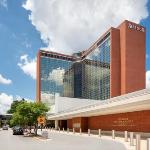 Price : USD 0.00 Per Night
Recommended
| CEs : 1 +1 | Psychotherapy
| Credits : 6 | Psychiatry
| CEs : 6 | Psychotherapy
Browse CME / CE Conferences by Specialty
View All