eHealth2021 - International Conference
Conference Summary
eHealth2021 - International Conference & The 26th Finnish National Conference on Telemedicine and eHealth is organized by Finnish Society of Telemedicine and eHealth (FSTeH) / Suomen Telelääketieteen ja e-Health seura and will be held from Apr 22 - 23, 2021 at Oulu, North Ostrobothnia, Finland.

Target Audience:
The program is aimed at health care professionals and service providers as well as researchers in eHealth area. Conference offers unique meeting place and new information to physicians, nursing staff as well as to responsible persons for management, planning and education.

Conference Themes:
Conference will cover themes from updating the knowledge about International and Nordic eHealth trends and solutions.
• eHealth in a Lifecycle (plenary)
• Citizen involvement
• Innovation and testing activities
• Method evaluation and e-research
• What's new from digital to prevention and rehabilitation?
• Visions (plenary)

Conference Topics:
• eHealth in a Lifecycle (plenary)
• Digital services for all
• eHealth skills - European perspective
• Recent evaluation results of the Finnish health and social care systems
• Nordic Health
• Visions (plenary)

Additional details will be posted as soon as information is available.
Contact Us
Toll free Number
1(800) 826-2059
Email
support@eMedEvents.com
Hotels Near Venue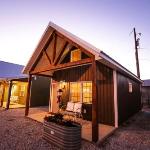 Price : USD 0.00 Per Night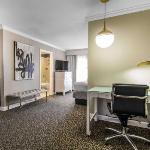 Price : USD 99.00 Per Night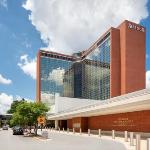 Price : USD 0.00 Per Night
Recommended
| CEs : 1 +1 | Psychotherapy
| Credits : 6 | Psychiatry
| CEs : 6 | Psychotherapy
Browse CME / CE Conferences by Specialty
View All