Home
>
Conferences
> The European Congress on Legal and Regulations in Cannabis (LR-Cannabis)
The European Congress on Legal and Regulations in Cannabis (LR-Cannabis)
It is with great pleasure that we invite you to attend The European Congress on Legal and Regulations in Cannabis (LR-Cannabis) taking place 13 - 14 Feb 2020 in Vienna, Austria.
Target Audience:
• Medical Professionals
• R&D personnel
• CEOs
• Regulatory Affairs specialists
• QA personnel
• Research facility managers
• Pharmaceutical Company representatives
• Start-up Companies
Description:
The Congress aim is to learn more about the requirements and processes of medical cannabis under the law and other regulations, as well as to present valuable professional knowledge.
The Congress will welcome medical professionals, R&D personnel, treatment experts, industry leaders and other experts to the majestic city of Vienna.
Congress topics are:
• Production of Cannabis for medical purpose
• GMP/GDP principles to certification
• Security of manufacturing and growing sites
• Regulations of Medical Cannabis
• Packaging, storage and transportation
• Investment in medical cannabis
• Qualification and Validation
We hope you will join us at LR-Cannabis in Vienna.
Additional details will be posted as soon as information is available.
Registration Desk
Contact No. :
44-203-051-4032,
18574000035
Email:

info@bioevents-congress.com
Plan Your Travel
Reviews Given by People
No Reviews available. Be the first to write a review.
Hotels Near Venue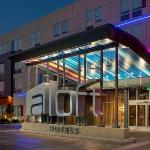 44.74 miles from venue
,
Free Wifi
Price : USD 0.00 Per Night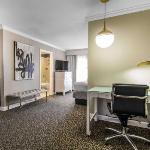 43.88 miles from venue
,
Free Wifi
Price : USD 194.00 Per Night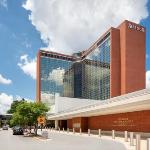 40 miles from venue
,
Free Wifi
Price : USD 168.32 Per Night
Subscribe to our Newsletter
x
Subscribe to our newsletter and receive updates on medical conferences, board review courses and news