Northern Lights 2020 Dental Conference
Northern Lights 2020 Dental Conference is organized by Unconventional Conventions and will be held from Jan 23 - Feb 03, 2020 at Lofoten Islands, Lofoten, Nordland, Norway.
Description:
Seeing the Northern Lights, is on many a bucket list.
We have put together a unique program with 7 nights high in the Arctic Circle to give you an excellent chance of witnessing the mesmerising swirl of the Aurora Borealis.
First we stay in the Lofoten Islands, a place of staggering beauty, with peaceful fjords and handsome mountains and minimal human habitation. Then the Arctic Express train takes us on a scenic journey to Swedish Lapland, an intensely beautiful landscape of snow-bound forests, frozen lakes and vast expanses of tundra.
In these northern reaches of the world, each day can bring an almost magical stillness, and though the sun barely skims the horizon, for a few hours a day the sky glows deep blue and the snow seems almost luminous in the oblique light. After dark, with luck, you will be awed by the green and pink radiance arcing above you.
Pre Conference: Jan 21 - 25, 2020
Main Conference: Feb 01 - 03, 2020
Registration Desk
Contact No. :
1800 633 13,
+61 2 8011 471
Email:

tiffcnz@gmail.com
Plan Your Travel
Reviews Given by People
No Reviews available. Be the first to write a review.
Hotels Near Venue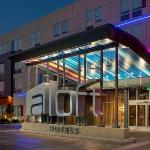 44.74 miles from venue
Price : USD 0.00 Per Night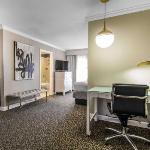 43.88 miles from venue
Price : USD 194.00 Per Night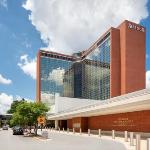 40 miles from venue
Price : USD 168.32 Per Night
Subscribe to our Newsletter
x
Subscribe to our newsletter and receive updates on medical conferences, board review courses and news