10-Night Galapagos Islands CME Away
Organized by :
Sea Courses Inc
10-Night Galapagos Islands CME Away is organized by Sea Courses Inc and will be held from Feb 26 - Mar 07, 2020 at Silver Galapagos, Quito, Pichincha, Ecuador.
The target audience for this medical event is family physicians, specialists, and allied health care professionals.
Course Descritpion :
The BLS Healthcare Provider Course teaches CPR skills for helping victims of all ages (including doing ventilation with a barrier device, a bag mask device, and oxygen); use of an automated external defibrillator (AED); and relief of foreign body airway obstruction (FBAO).
This course meets the updated requirements for licensure and is intended for participants who provide healthcare to patients. For certified or noncertified, licensed or nonlicensed healthcare professionals.
Additional details will be posted as soon as they are available.
Plan Your Travel
Reviews Given by People
No Reviews available. Be the first to write a review.
Hotels Near Venue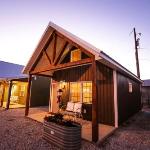 48.85 miles from venue
,
Free Wifi
Price : USD 0.00 Per Night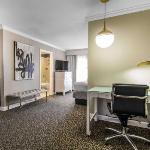 43.88 miles from venue
Price : USD 194.00 Per Night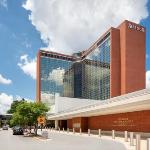 40 miles from venue
Price : USD 168.32 Per Night
Subscribe to our Newsletter
x
Subscribe to our newsletter and receive updates on medical conferences, board review courses and news