Home
>
Conferences
> The 83rd Annual Convention of the Japanese Psychological Association
The 83rd Annual Convention of the Japanese Psychological Association
The 83rd Annual Convention of the Japanese Psychological Association is organized by The Japanese Psychological Association (JPA) and will be held from Sep 11 - 13, 2019 at Ritsumeikan University - Osaka Ibaraki Campus, Ibaraki, Osaka, Japan.
Additional details will be posted as soon as they are available.
Registration Desk
Contact No. :
03-3814-3953
03-3814-3953

Email:

jpa2019rits@psych.or.jp
jpa@psych.or.jp

Plan Your Travel
Reviews Given by People
No Reviews available. Be the first to write a review.
Hotels Near Venue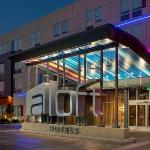 44.74 miles from venue
Price : USD 0.00 Per Night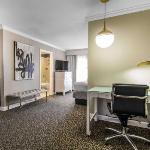 43.88 miles from venue
Price : USD 194.00 Per Night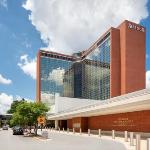 40 miles from venue
Price : USD 168.32 Per Night
Subscribe to our Newsletter
x
Subscribe to our newsletter and receive updates on medical conferences, board review courses and news