Home
>
Conferences
> European Association of Neurosurgical Societies (EANS) Cranial Step I Hands-On Course
European Association of Neurosurgical Societies (EANS) Cranial Step I Hands-On Course
Nov 19 - 22, 2019 |
Brno
,
South Moravian Region
EANS Cranial Step I Hands-On Course is organized by European Association of Neurosurgical Societies (EANS) and will be held from Nov 19 - 22, 2019 at Faculty of Medicine Masaryk University, Brno, South Moravian Region, Czech Republic.
Target audience:
All levels, but of the most benefit for neurosurgical residents in their first years of training.
Additional details will be posted as soon as information is available.
Registration Desk
Contact No. :

+34 686 71 41 74

Email:

martina.degregorio@eans.org
info@eans.org

Plan Your Travel
Reviews Given by People
No Reviews available. Be the first to write a review.
Hotels Near Venue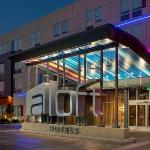 44.74 miles from venue
,
Free Wifi
Price : USD 0.00 Per Night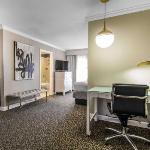 43.88 miles from venue
,
Free Wifi
Price : USD 194.00 Per Night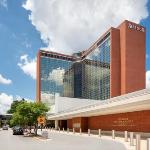 40 miles from venue
,
Free Wifi
Price : USD 168.32 Per Night
Subscribe to our Newsletter
x
Subscribe to our newsletter and receive updates on medical conferences, board review courses and news