Biotech Outsourcing Strategies (BOS) Basel 2019
Jun 19 - 20, 2019 |
Basel
,
Basel-Stadt
Biotech Outsourcing Strategies (BOS) Basel 2019 is organized by Bio2Business Ltd and will be held from Jun 19 - 20, 2019 at Congress Center Basel, Basel, Basel-Stadt, Switzerland.
Course Description:
The event which brings together stakeholders in pharmaceutical R&D outsourcing to share experience, develop knowledge and skills and build new and existing business partnerships. The scope of the event for 2019 will cover Discovery Outsourcing and Development Stage CMC Outsourcing for both Small Molecules and Biologics.
Additional details will be posted as soon as they are available.
Registration Desk
Contact No. :
+44 (0)20 7691 3568


Email:

richard.collins@bio2business.com
Roger.green@bio2business.com

Plan Your Travel
Reviews Given by People
No Reviews available. Be the first to write a review.
Hotels Near Venue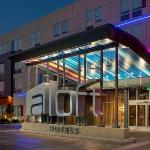 44.74 miles from venue
,
Free Wifi
Price : USD 0.00 Per Night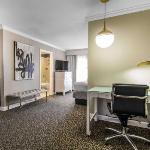 43.88 miles from venue
,
Free Wifi
Price : USD 194.00 Per Night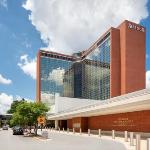 40 miles from venue
,
Free Wifi
Price : USD 168.32 Per Night
Subscribe to our Newsletter
x
Subscribe to our newsletter and receive updates on medical conferences, board review courses and news