EUROPIC 2016
Sep 04 04:00 PM - Sep 08 01:00 PM, 2016 |
Les Diablerets
,
Waadt
Organized by :
Symporg Sa
Europic is an international meeting on picornaviruses. This meeting brings together each 18 months, international researchers and experts in the field of picornaviruses. The picornaviridae family encounts important human and animal pathogens such as hepatitis A, entewroviruses (the principal causes of viral meningitis), rhinoviruses (the principal cause of the common cold and asthma exacerbation), polioviruses and animal foot- and-mouth disease virus. They will propose an ambitious program with renowned speakers where both fundamental and clinical virology will be treated.

Prices:
Early bird participant: CHF 600
Participant: CHF 650

Speakers: Shin-Ru Shih, Marco Vignuzzi, Frank van Kuppeveld, Karla A. Kirkegaard, Nihal Altan-Bonnet, Eckard Wimmer, Johan Neyts, Andrew Macadam, Ann Palmemberg, James Gern, Laurent Kaiser, Urs Greber, Berts Semler, Raul Andino, Thomas Michiels, Caroline Tapparel Vu
Conference Fee Details
| | | |
| --- | --- | --- |
| Conference Fee | : | CHF CHF650.00 |
| Early Fee | : | CHF CHF600.00 |
| Early Fee Last date | : | Jul 15, 2016 |
Plan Your Travel
Reviews Given by People
No Reviews available. Be the first to write a review.
Hotels Near Venue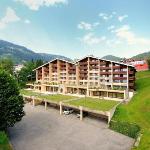 6.1 miles from venue
,
Free Wifi
Price : USD 120.90 Per Night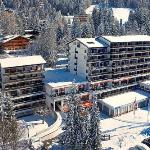 5.92 miles from venue
Price : USD 215.13 Per Night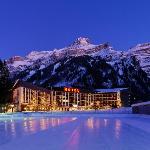 0.27 miles from venue
Price : USD 253.34 Per Night
Subscribe to our Newsletter
x
Subscribe to our newsletter and receive updates on medical conferences, board review courses and news